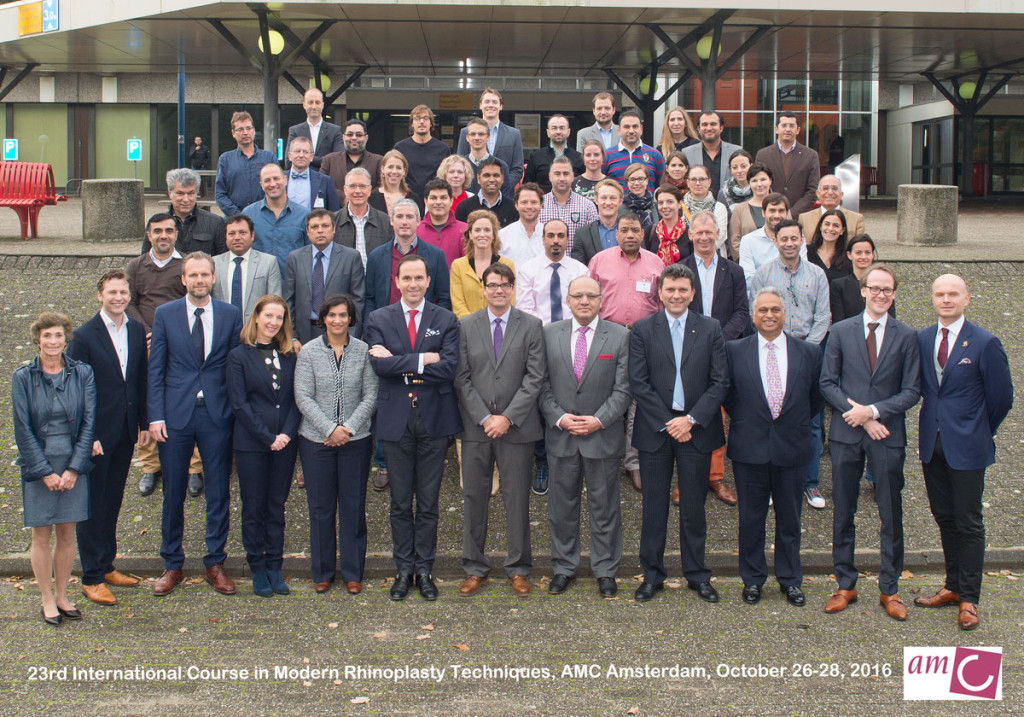 The 23th International Course in Modern Rhinoplasty techniques will showcase the expertise and knowledge of world renowned surgeons in the field of rhinoplasty and facial plastic surgery. The symposium is part of the course but it is also possible to subscribe for the symposium separately.
---
Testimonials of participants
'It was really a good opportunity to be with you all at the AMC. I've been informed tremendously and got a lot of experiences that will help my patients a lot. I have to thank you and professor Hellings for the efforts you've done for the success of that reputable course.'
Dr. Emile Shenouda, Egypt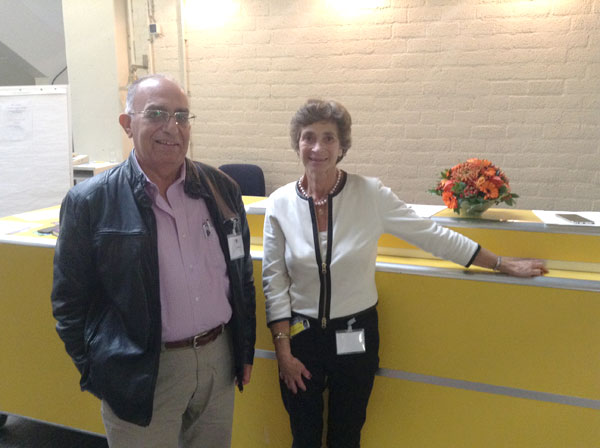 ---
My name is Jaroslav Betka and I am young specialist in otorhinolaryngology at one of the biggest hospitals in Prague, Czech Republic. As a junior member of ERS I have received support to apply to rhinoplasty course in Amsterdam.
I consider this to have been an amazing opportunity for me, it allowed me to improve my practical skills and take part in scientific sessions coordinated by the great ENT surgeons worldwide. All the presentations were well organized, very illustrative and with many practical comments, usually with demonstrative videos and many pictures. We heard about all types of rhinoplastical approaches and were guided step-by-step through the surgical procedures. All the speakers were very friendly and patiently answered plenty of our questions. I appreciated also the section: "What I learned from my mistakes", that showed, even great rhinoplasty surgeons can have problems and how to deal with them.
The second and third day live-video section were added and it was amazing opportunity to see masters in action. The patients were carefully chosen with different pathology and so we had change to see different techniques of rhinoplasty. The endoscopic view from operating theatre was brilliant, we can clearly watch every step from skin cut to final bandage, all with appropriate comment of the surgeon or one of two chairmen in the lecture room. The second day we had also chance to go ourselves through all previously seen procedures on fresh frozen cadavers under supervision of rhinoplasty specialists, which was very helpful.
I was extremelly excited with the conditions available, the background in AMS Hospital was very nice and organizing team was always very helpful with all the registration procedures. Great gift to us was also a book of all presentations, so we could make our notes directly into the slides.
I would definitely recommend this course to all young ENT or plastic surgeons, even with minimal experiences with previous nose surgery, it would be extremely helpful. As a proof I add, that shortly after the course I have already done two rhinoplasty surgery be myself according gained knowledge from course and both went great.
I am heartedly grateful to the European Rhinologic Society for this opportunity and for the support and I hope this kind of fellowship programme will benefit many of my colleagues from Europe.
Many regards
Jaroslav Betka
---
Impressions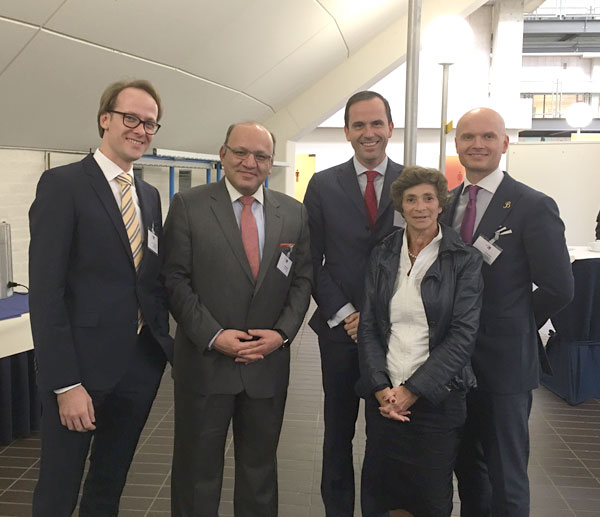 Faculty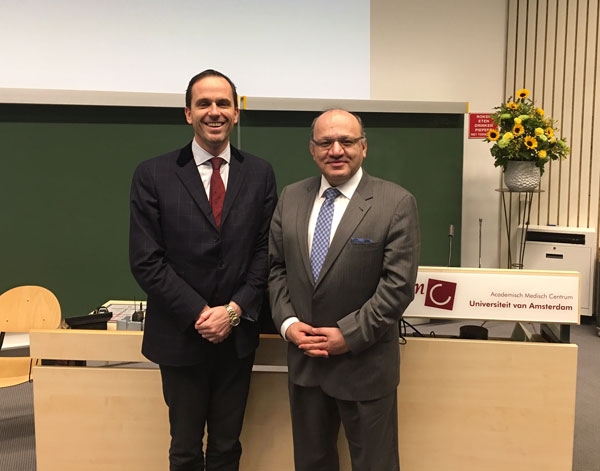 Course Director Prof. Peter Hellings with one of the Teachers of the Board, Alirezah Mesbahi