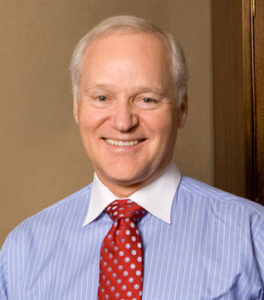 We are pleased to invite you to attend the 25th International Course in Modern Rhinoplasty Techniques. This unique course will showcase the expertise and knowledge of world renowed surgeons in the field of rhinoplasty and facial plastic surgery. Teacher of Honour will be this year: Peter A. Adamson, Toronto, Canada.
The course is offered for continuing medical education of residents, fellows and practicing physicians. The faculty will lead the participants from the consultation to the management of the most challenging rhinoplasty procedures. This will be accomplished with didactic lectures, expert panels, live surgery and a hands-on fresh frozen cadaver dissection lab.
Read an interview with Teacher of Honour Peter A. Adamson.
Read the testimonials of former participants.
Come join us in Amsterdam!
In affiliation with the European Academy of Facial Plastic Surgery (EAFPS)
The course is under auspices of the ERS.
For information
Department of Otorhinolaryngology
Academic Medical Center of the University of Amsterdam
The Netherlands
Email: m.b.vanhuiden@amc.uva.nl
Fax: 00 31 20 56 69 573